OUR MISSION
NYC Mammas Give Back is a 501 (c)3 non-profit organization that provides infant essentials and support to agencies and shelters in the NYC area serving homeless pregnant woman and families and children (ages 0–5) at or below the poverty line.
NYC Mammas Give Back provides a means for moms in the New York City area to support other moms and their families in need. We are made up entirely of moms who volunteer their time to this cause, regularly collecting, sorting and delivering a variety of new and gently used baby items for families in need. We also provide self-care services to the women we serve, as well as support for special events such as baby showers and holiday events held in conjunction with our partner agencies across the city.
OUR STORY
NYC Mammas Give Back was formed when a New York City mom spotted a homeless pregnant woman on the streets of New York and wanted to help. She reached out to her network of mothers for support and the response was immediate, powerful, and moving. An overwhelming number of moms offered to help not only by donating items, but also by donating their time to transport, organize, store, and itemize donations. What started as one mom reaching out to help another mom quickly mobilized into a network of mothers reaching out to help an even larger network of moms in need. NYC Mammas Give Back was born.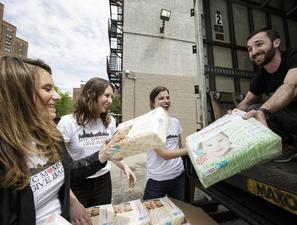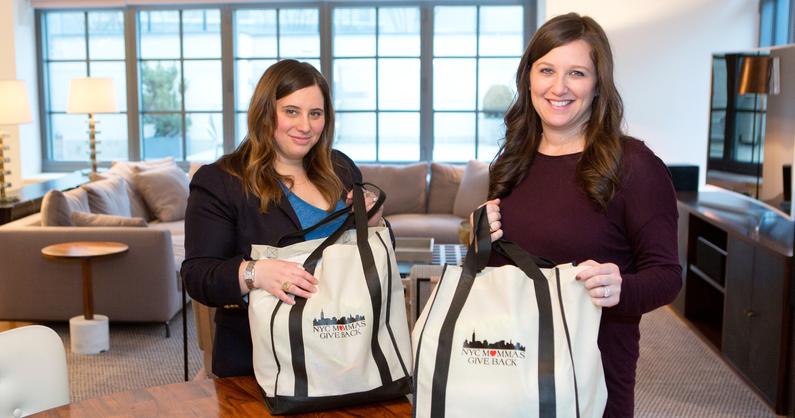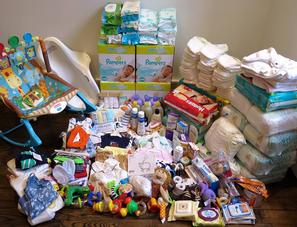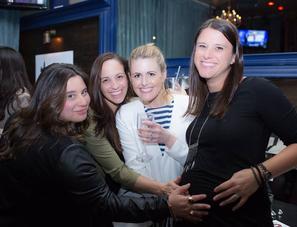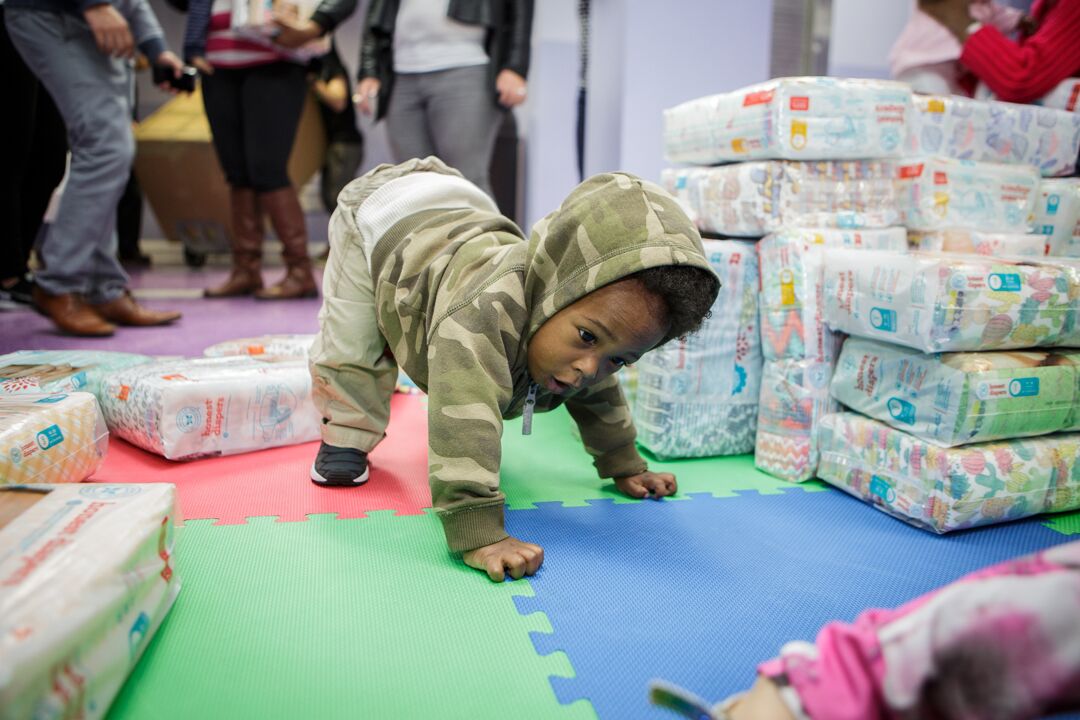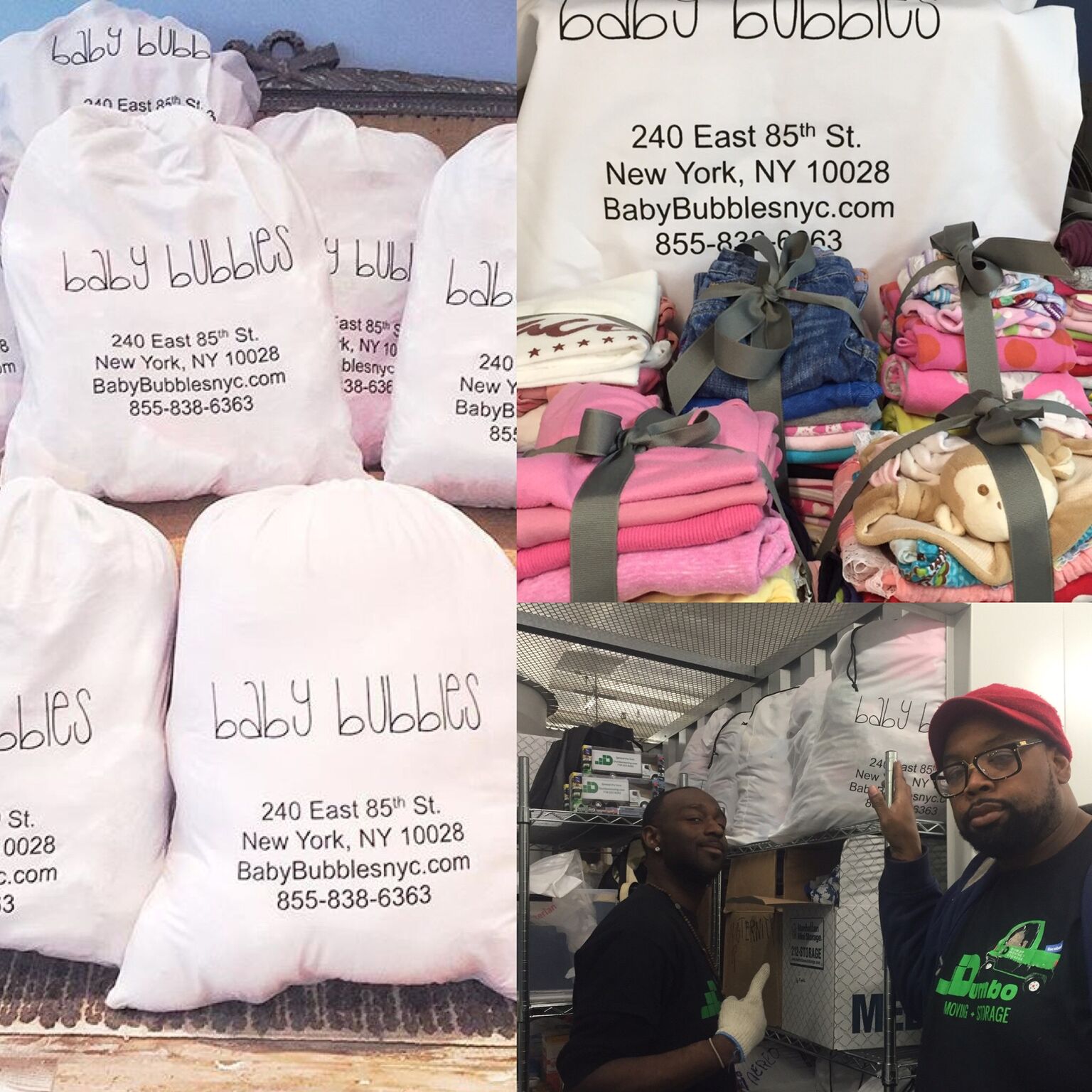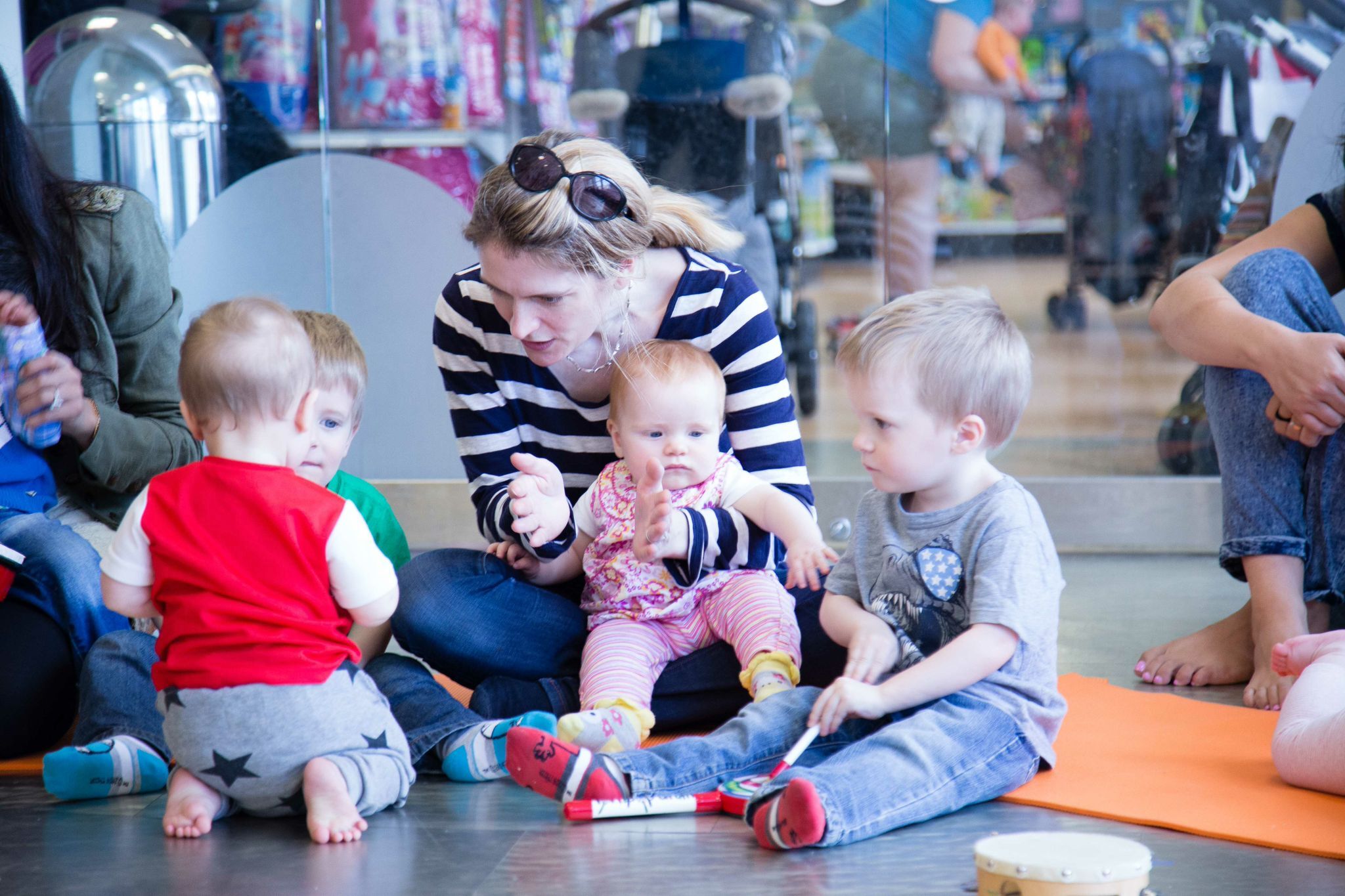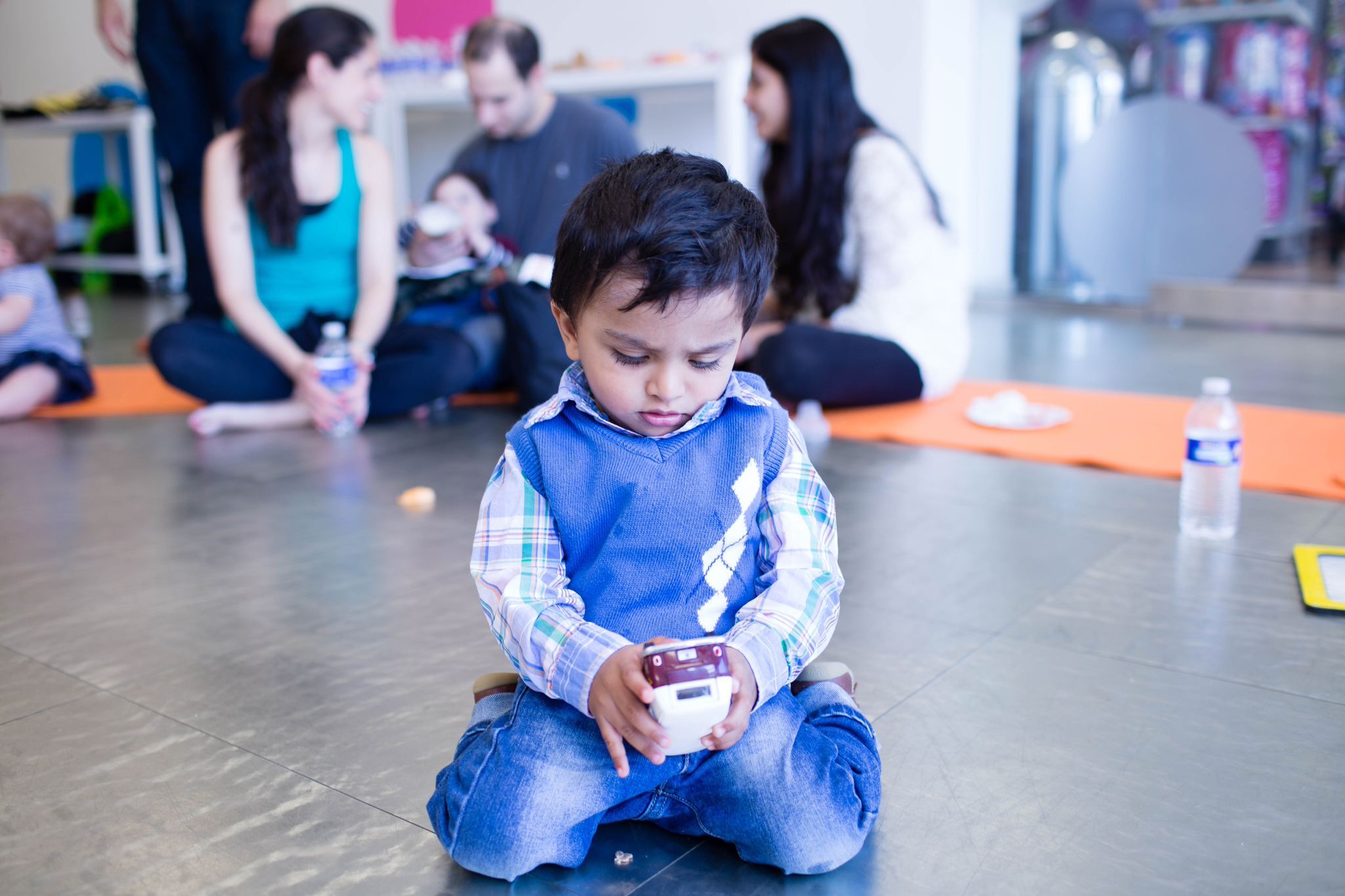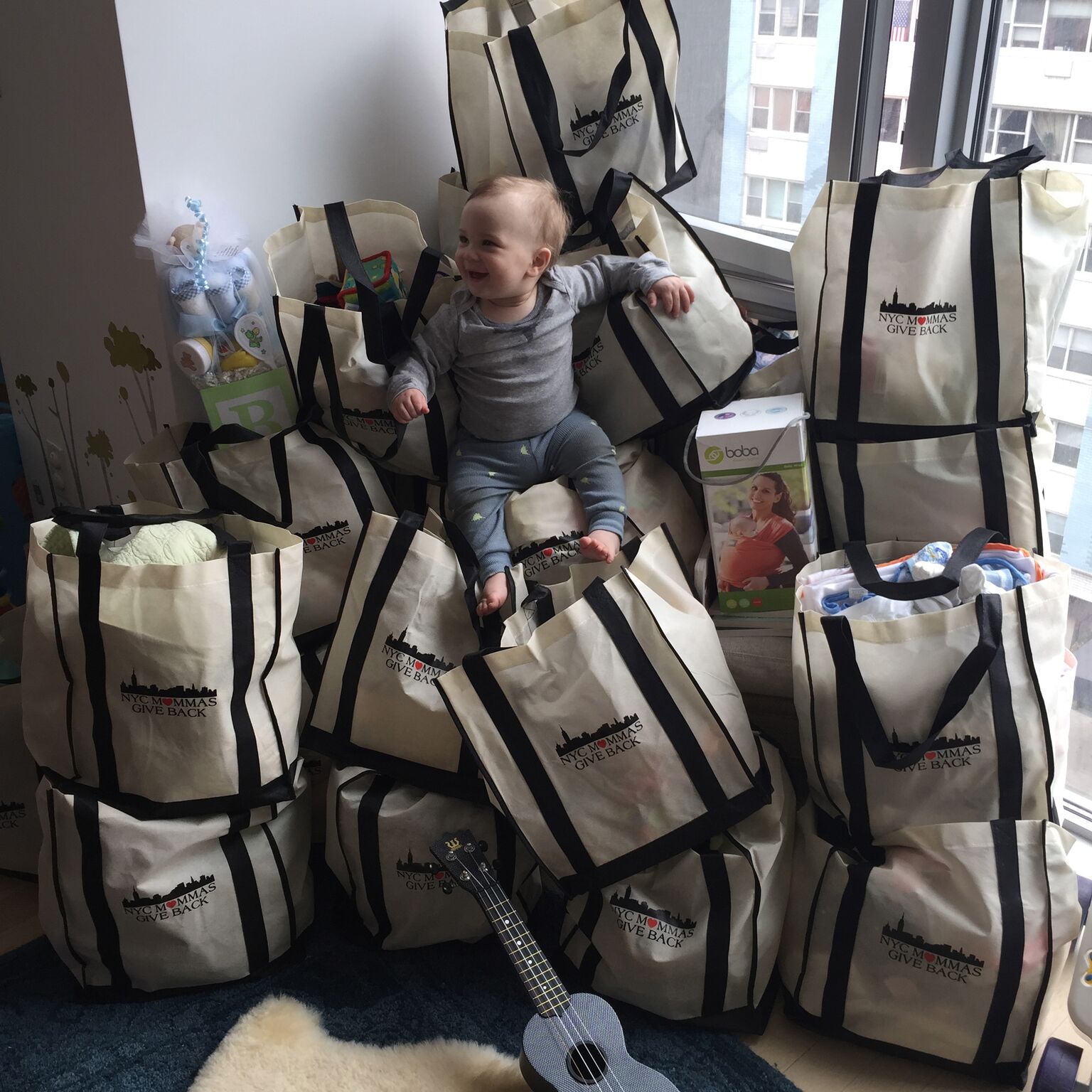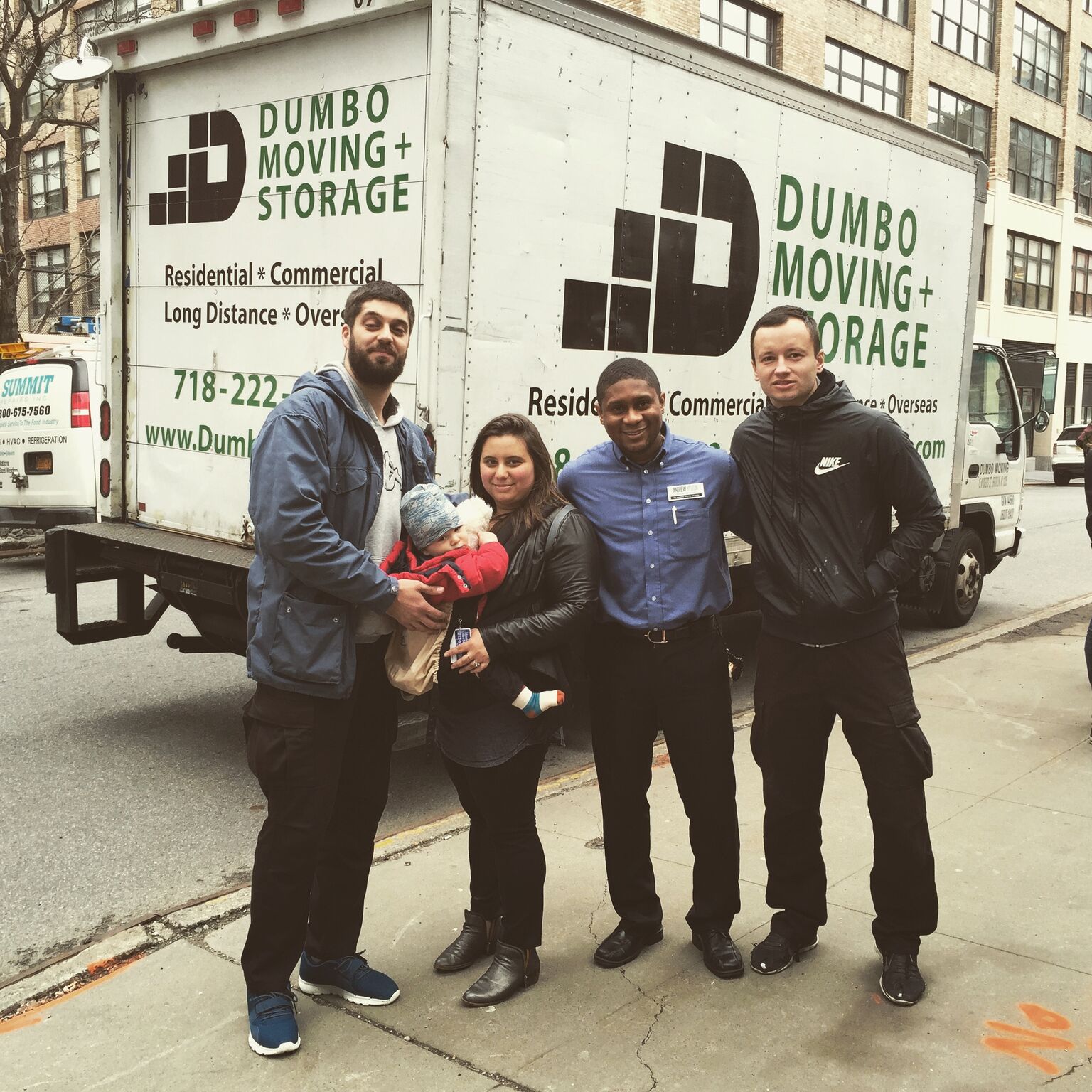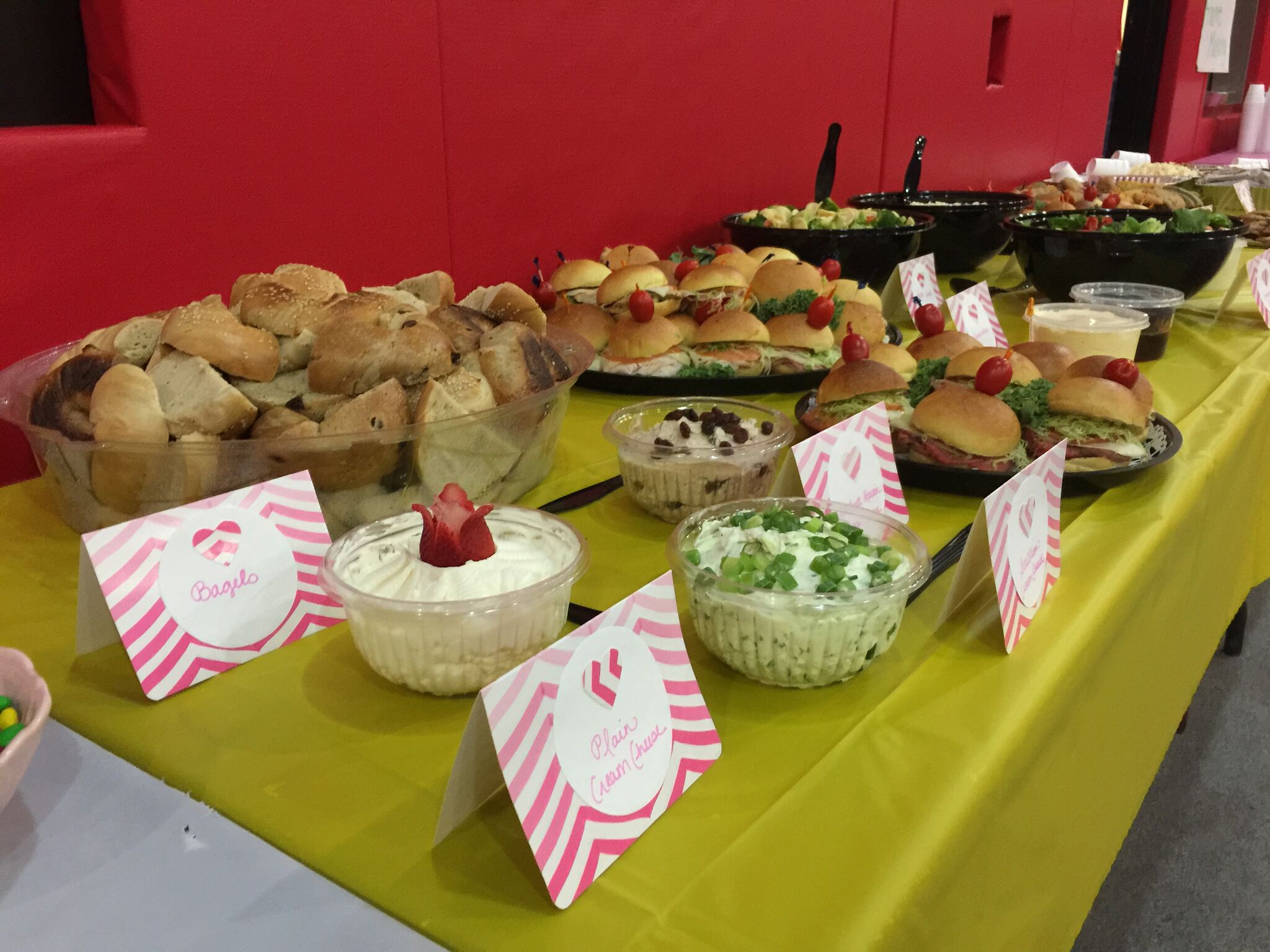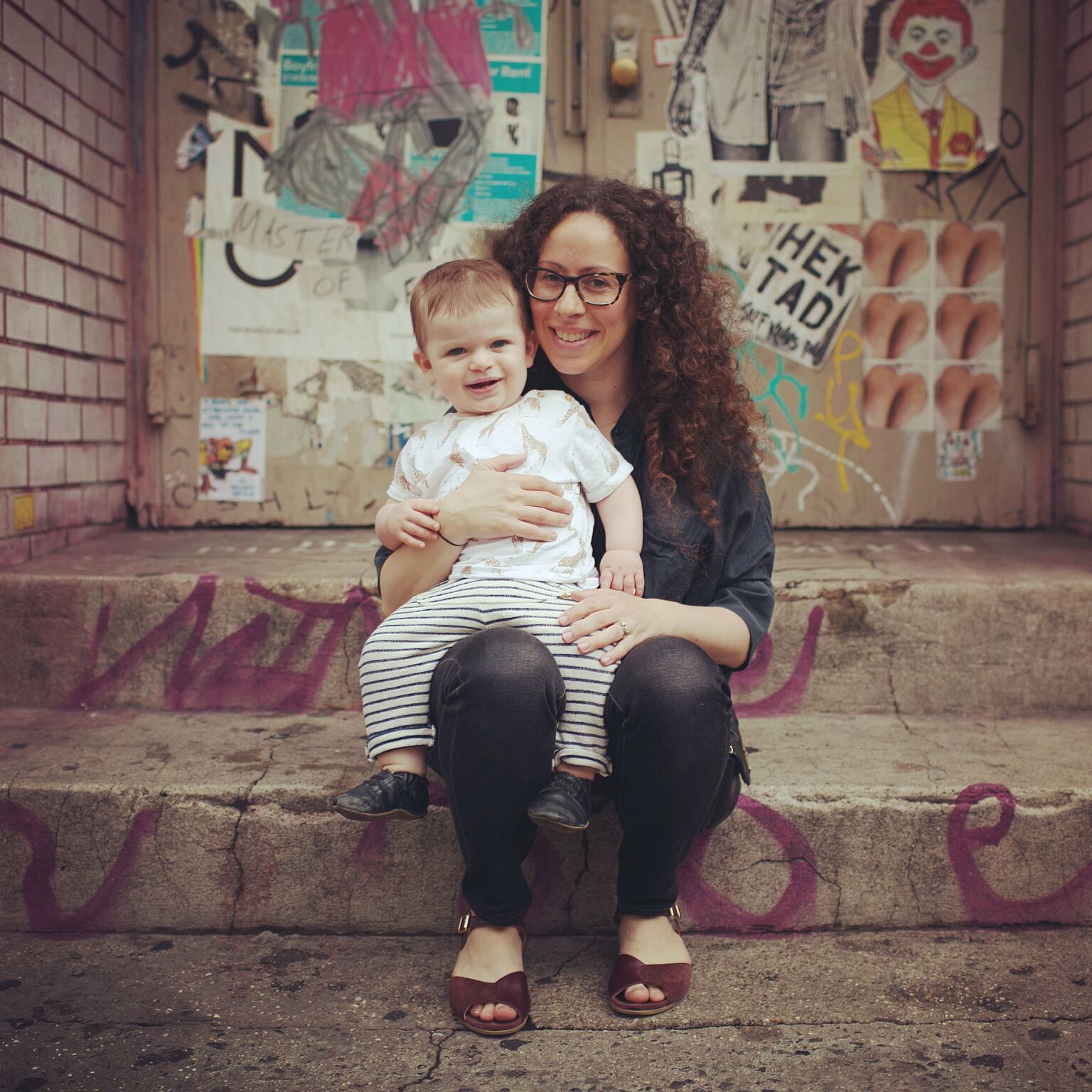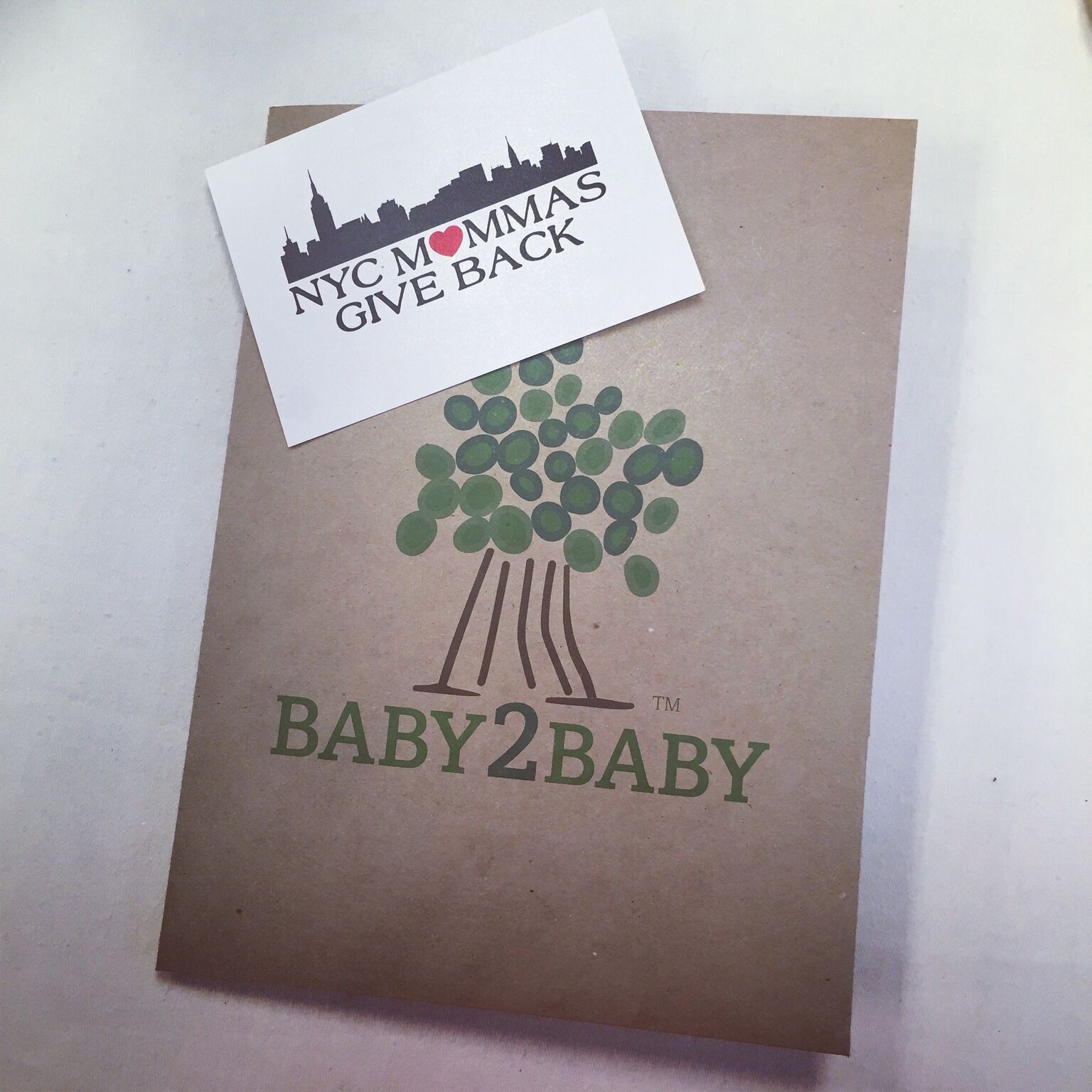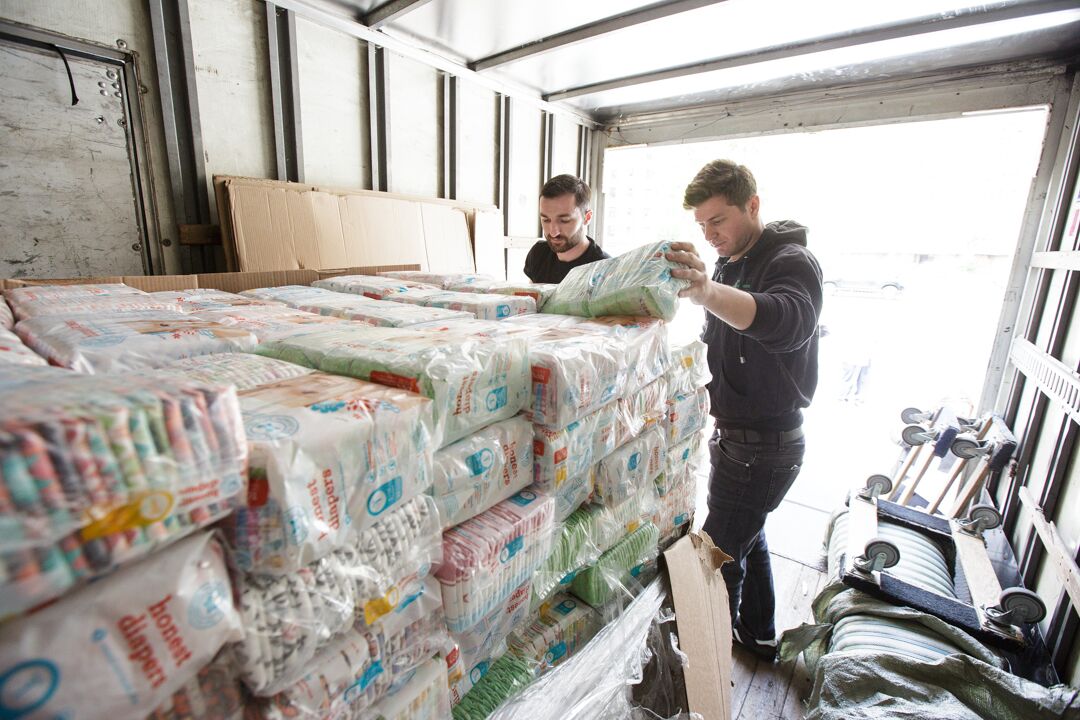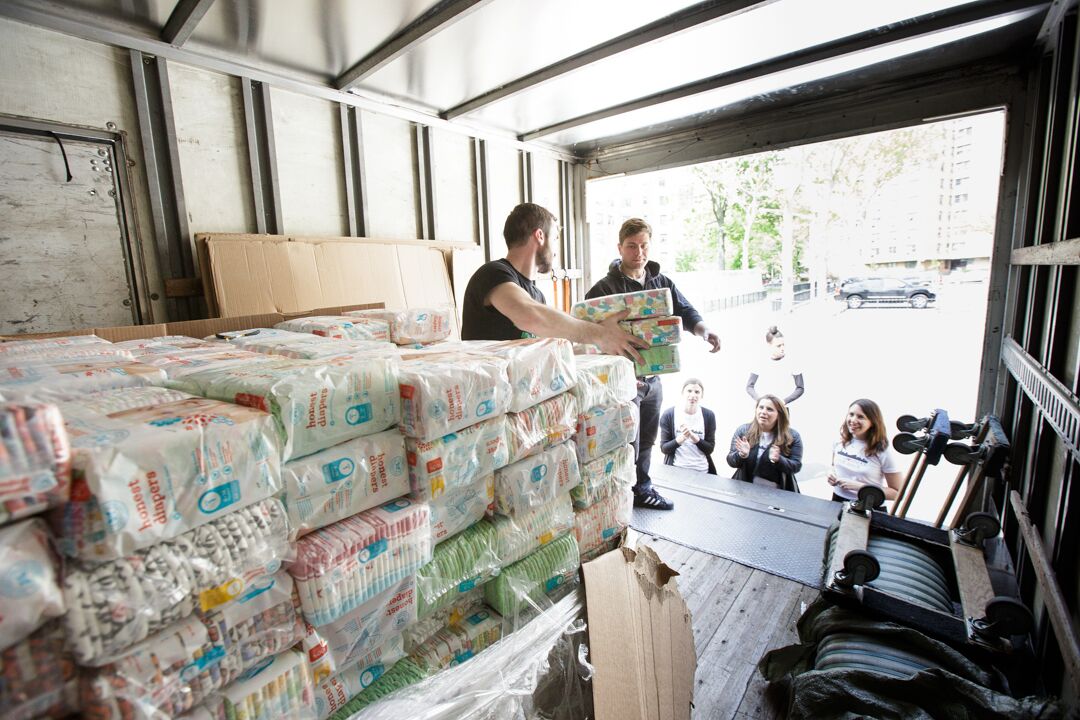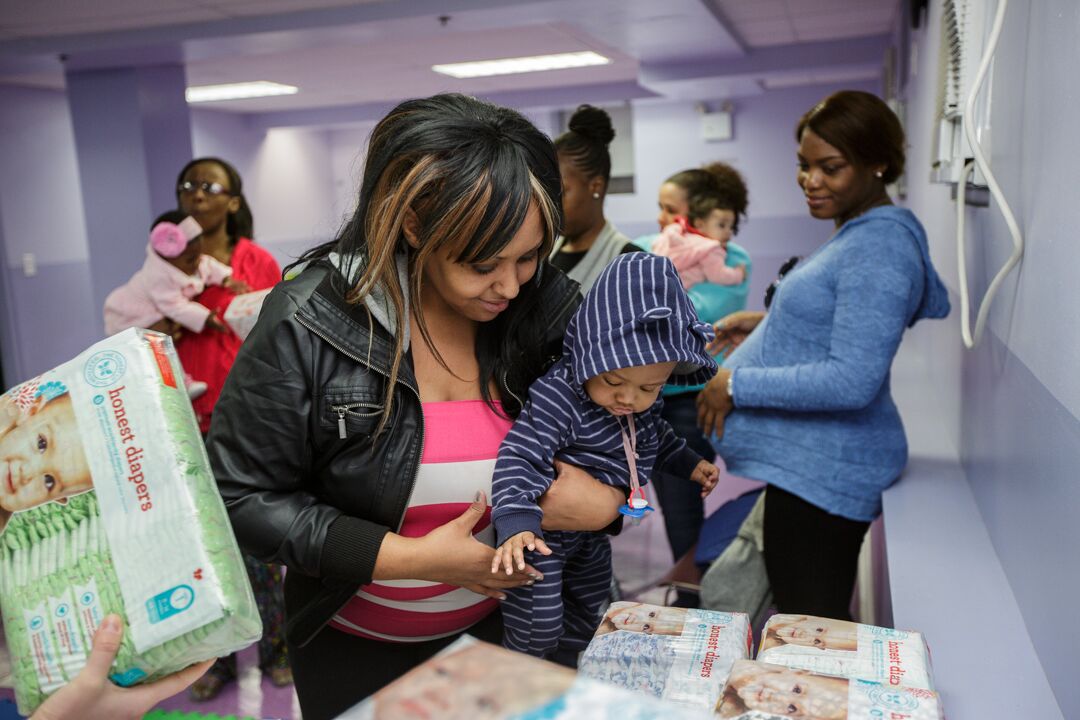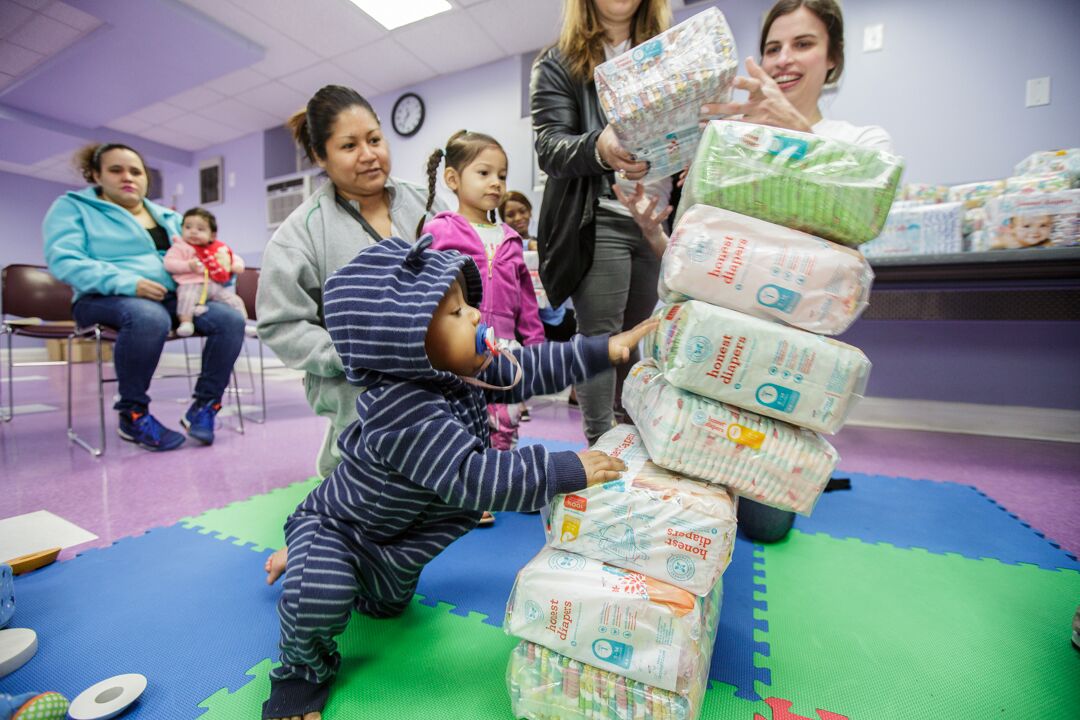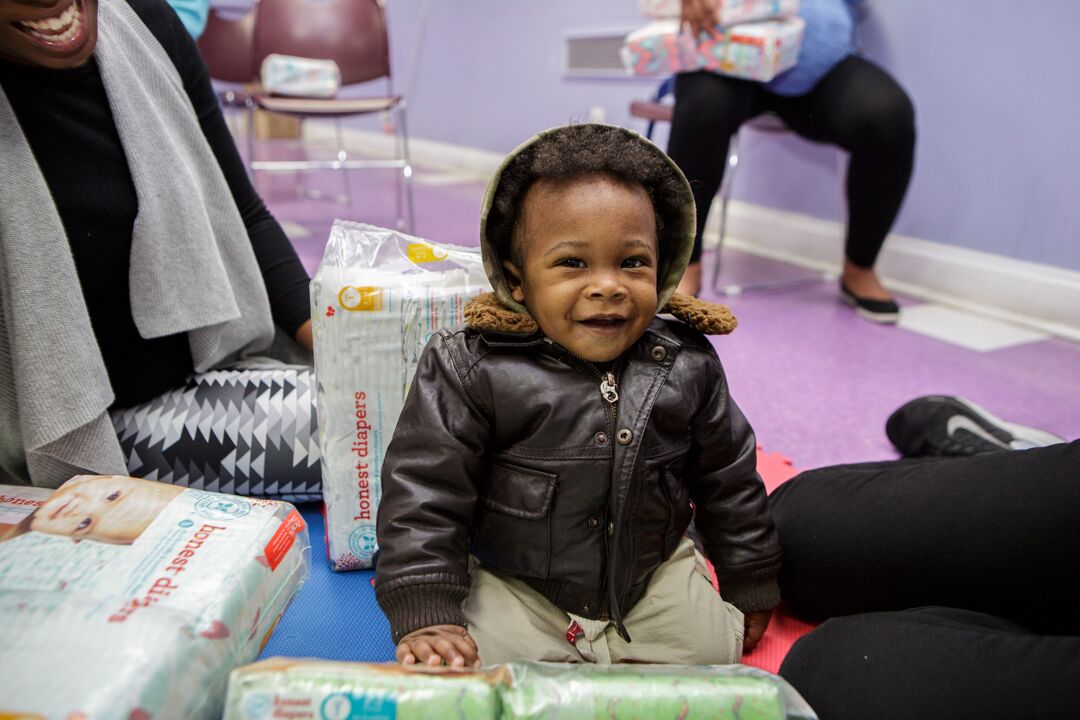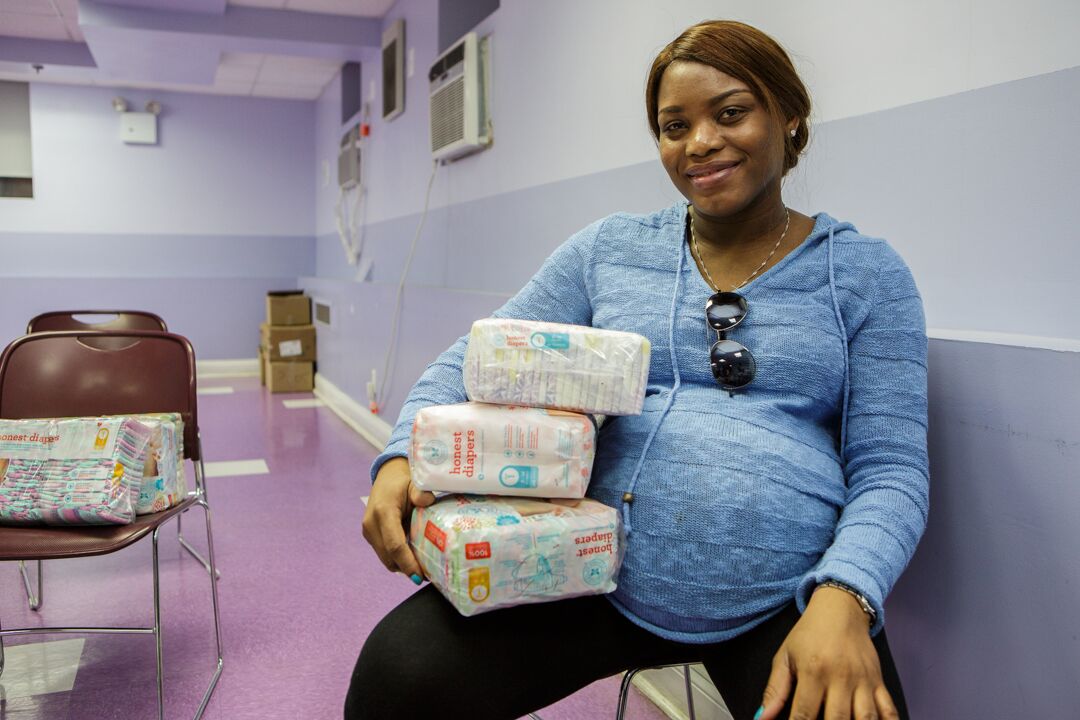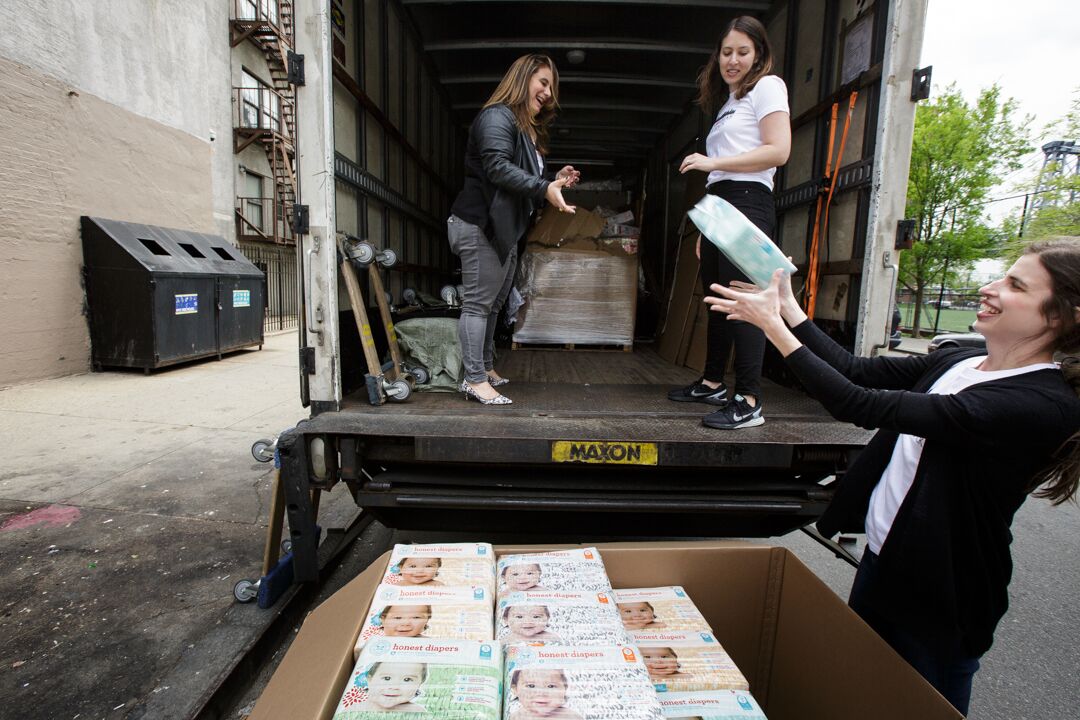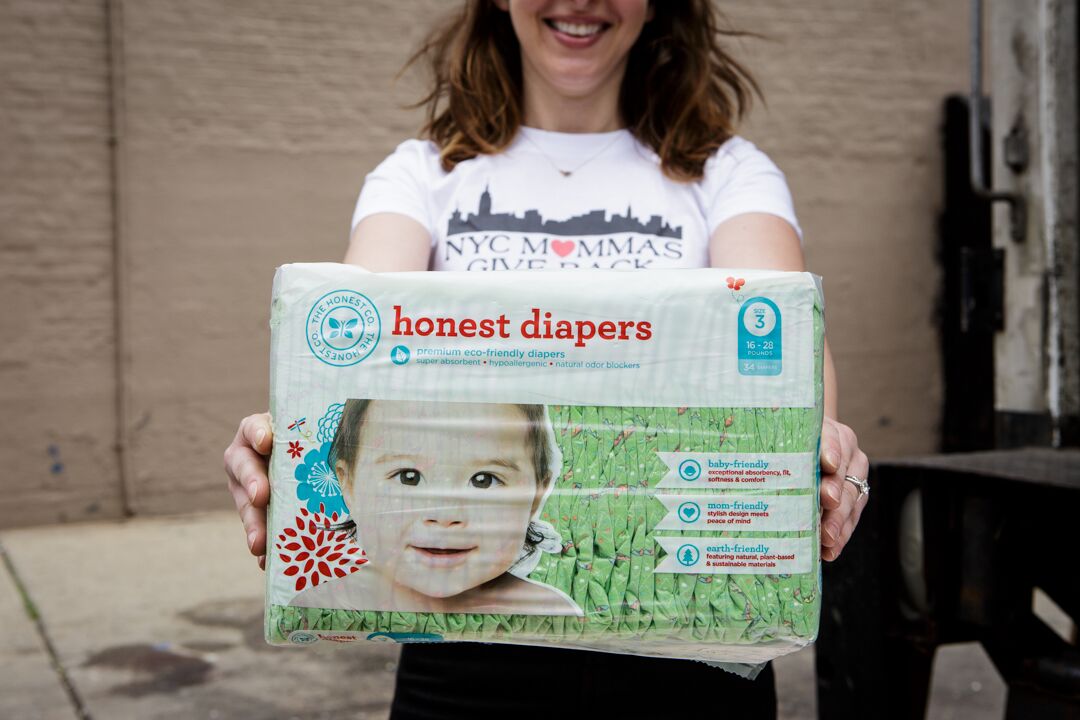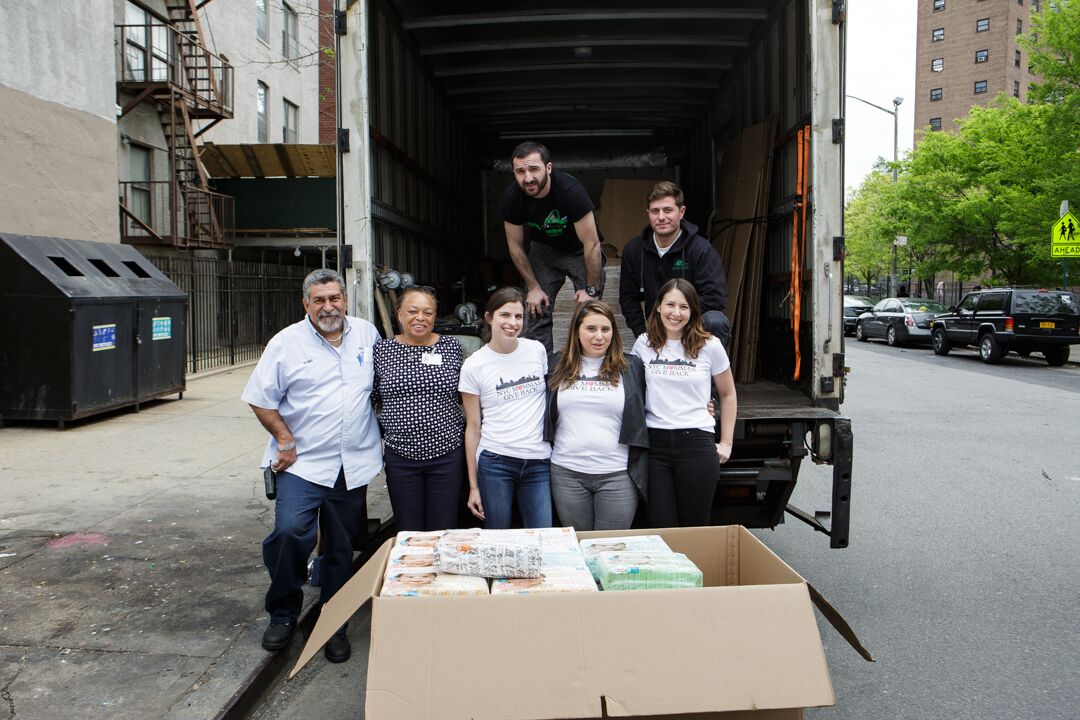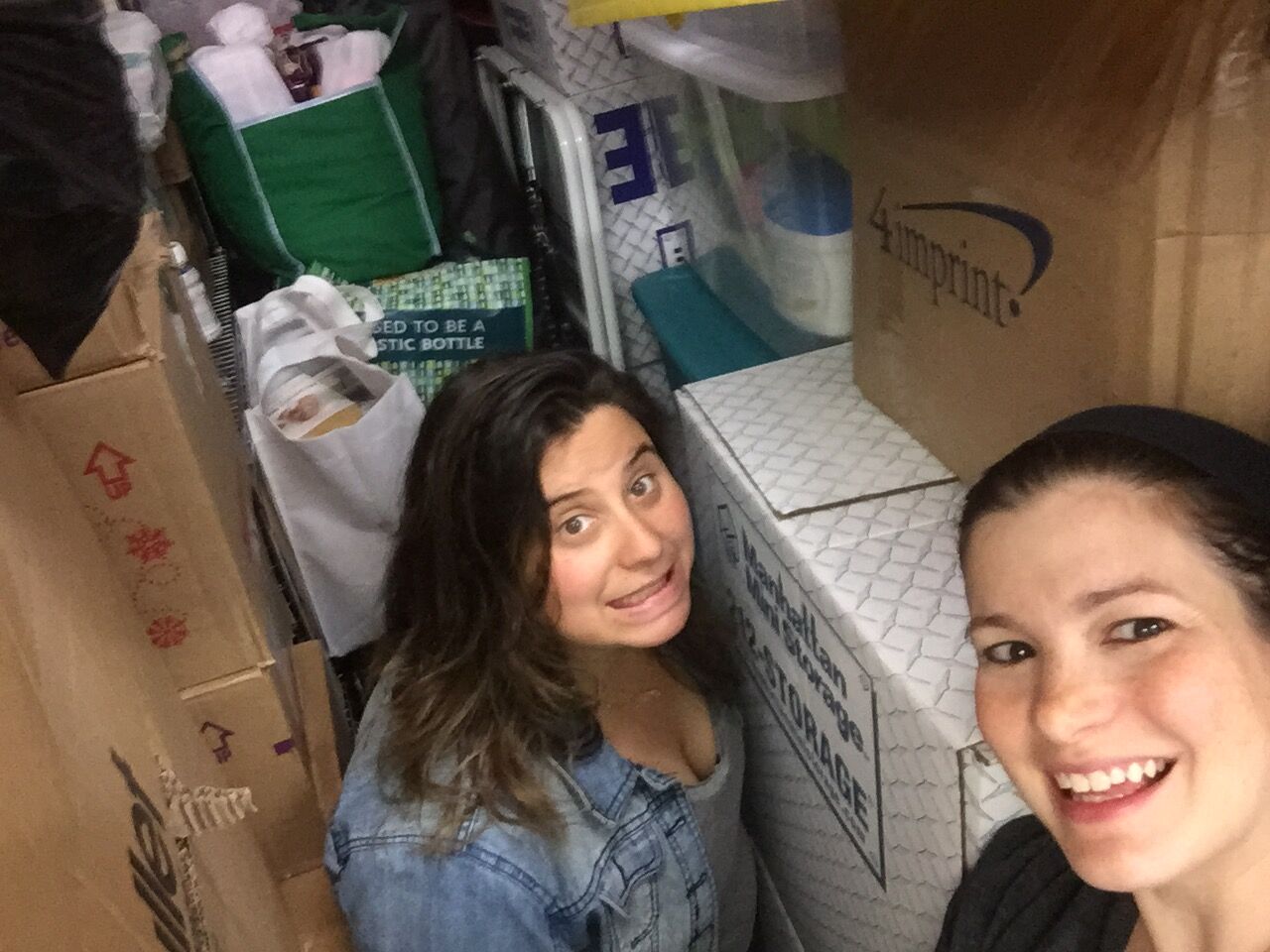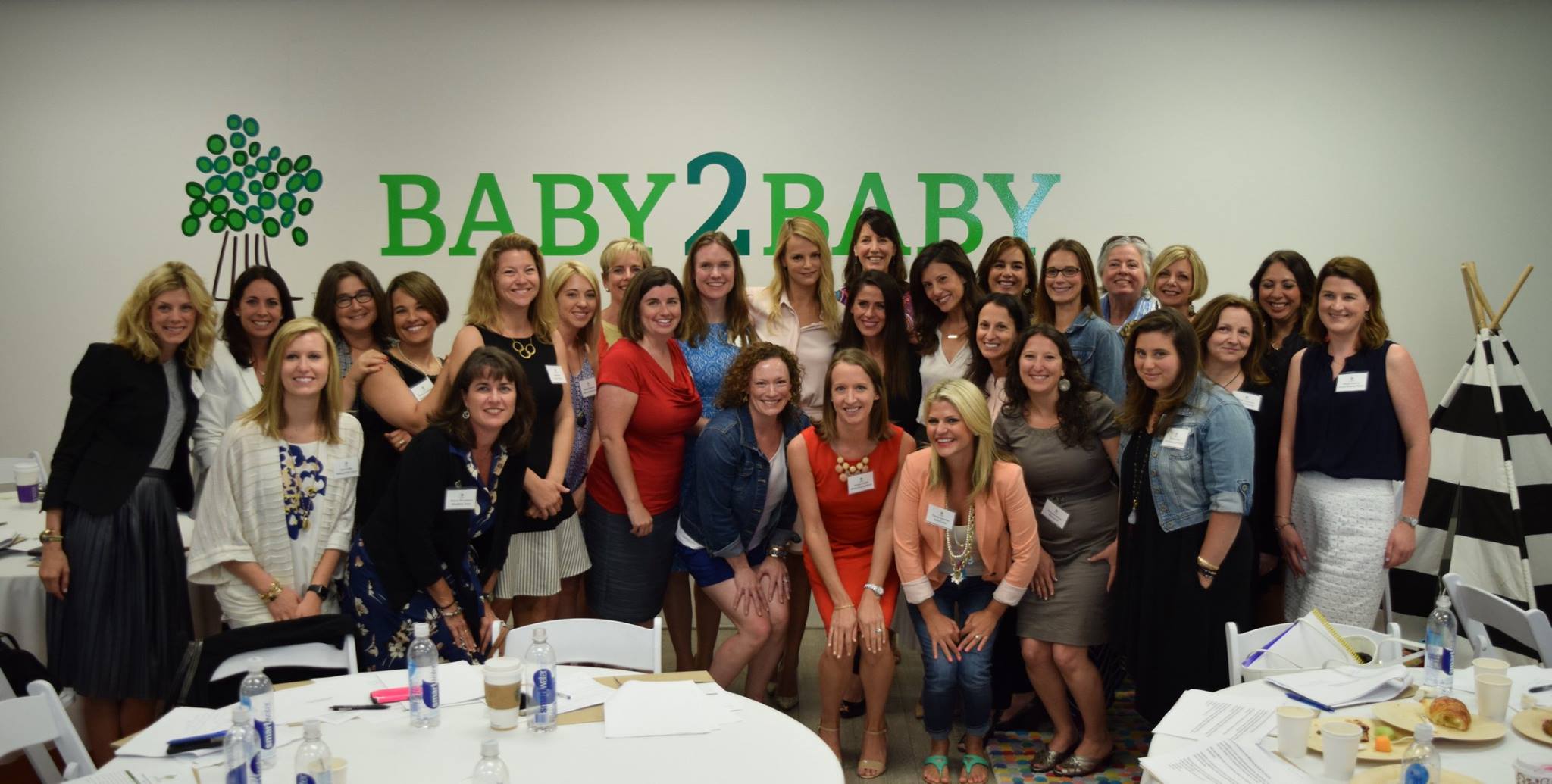 We regularly host events to help the community we serve. These events include donation and diaper drives, monthly baby showers, holiday toy drives and parties, an annual Mother's Day event with Henry Street Settlement, and more! We also host occasional fundraising events, and we are always looking for new ways to provide assistance. If you have an idea for an event and you would like to partner with us, please contact us at info@nycmammasgiveback.org.
 
NYC Mammas Give Back works exclusively with approved non-profit organizations to provide assistance to families in need.
Click here to see a list of our partners and to learn about the work we do together.
 
Every partner organization that we support has varying needs, and we often receive specific requests. We seek to fulfill these requests with donated items and on occasion, if we do not have the needed items in our inventory, we purchase items as well.

Click here for a list of items that we need from you, and how to donate.